The Debunker-in-Chief -- EV nepnieuws bestrijden met Auke Hoekstra
Auke Hoekstra is een van mijn favoriete onderzoekers en factcheckers als het gaat om EVs. Zijn Twitter bio: Debunking scare stories about electric vehicles and renewable energy systems.

Hij weet als geen ander feiten van fictie te scheiden. Als je de waarheid wilt weten over de uitstoot van EVs, dan moet je bij Auke zijn. Ik beveel de tweets en onderzoeken van Auke regelmatig aan om mijn vrienden, familie en collega's te informeren, dus ik dacht waarom niet gewoon een masterlijst maken en delen met iedereen. Ik hoop dat jullie er iets aan hebben.
Als je geen zin of tijd hebt om alles te lezen, bekijk dan in ieder geval dit:
Megathread met links, debunks en tweets:
Blog post van Auke waarin hij ingaat op een artikel dat claimt dat een Tesla 11% tot 28% meer CO2 uitstoot dan een Mercedes C220 diesel.
Aukes Twitter
https://twitter.com/AukeHoekstra
Aukes LinkedIn
https://www.linkedin.com/in/aukehoekstra/
Aukes website
Debunks:
#astongate:
Samen met Michael Liebreich (@MLiebreich) kwam Auke erachter dat Aston Martin via een shady manier een 'wetenschappelijk' rapport had laten maken waarin elektrische auto's onterecht in een negatief daglicht gezet werden. Beter bekend als #astongate:
Artikel in The Guardian hierover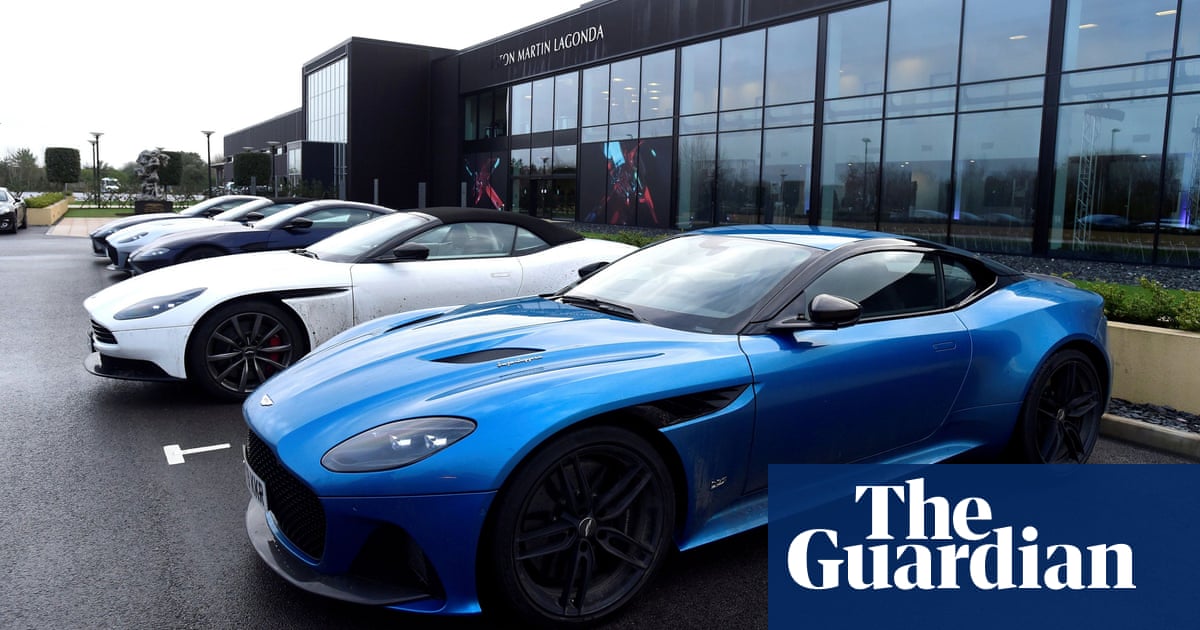 "Indirect kost dit mensenlevens. En waarom? Omdat bedrijven zien dat hun business model in gevaar komt. Ik vind het echt niet kunnen."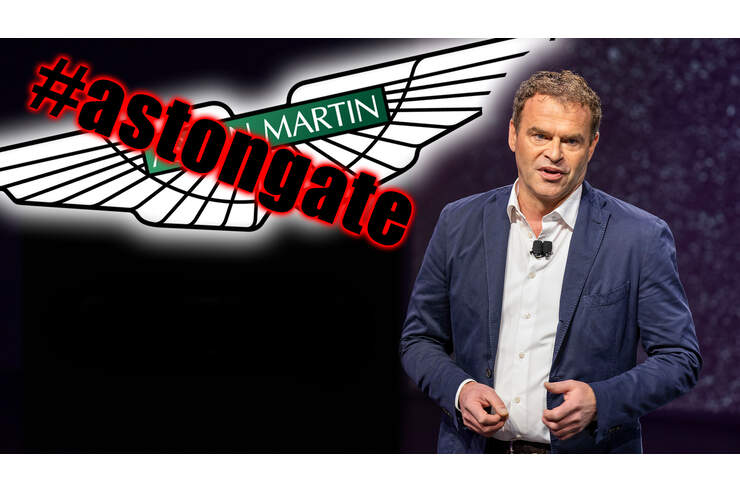 Thread over de onzin van synthetische brandstoffen (eFuels):
Podcasts
Climate 21 podcast
Fully Charged podcast
Cleaning Up podcast
Video's
Artikelen & blogposts
Wetenschappelijk artikel waarin Auke veel gemaakte fouten belicht die in gemaakt worden bij EV analyses.
Studie samen met prof Maarten Steinbuch (@M_Steinbuch) van de TU Eindhoven waarin de uitstoot van EVs wordt vergeleken met benzine- en dieselauto's. https://www.avere.org/wp-content/uploads/2020/09/englisch_Studie-EAuto-versus-Verbrenner_CO2.pdf
Auke reageert op een studie van de ADAC.
Meer artikelen van Auke op Innovation Origins:
Stuk over kostenberekening van de Algemene Rekenkamer
In 2017 schreef Auke een aantal blog posts over elektrische trucks en het potentieel hiervan. Toen visionair, nu nog steeds super relevant. https://www.elaad.nl/uploads/files/Auke_Hoekstra_-_Electric_trucks_economically_and_environmentally_desirable_but_misunderstood.pdf
Enkele vergelijkbare Twitter accounts die de moeite waard zijn om te volgen:
PS: Ik zal deze lijst voortdurend aanvullen, als er geweldige Auke content is die ik mis en waarvan jij vindt dat die in deze lijst thuishoort, laat het me weten!

Bedankt!